Zero Waste Bathroom
€ 15,90
Zero Waste bathroom
Get a natural soap of your choice and the Zero Waste soap holder to go with it. The innovative soap holder including suction cup and magnetic plate can be attached anywhere in your bathroom – without drilling and sticking. This will make your sink, bathtub or shower an eye-catcher.
A soap holder that lets soaps float.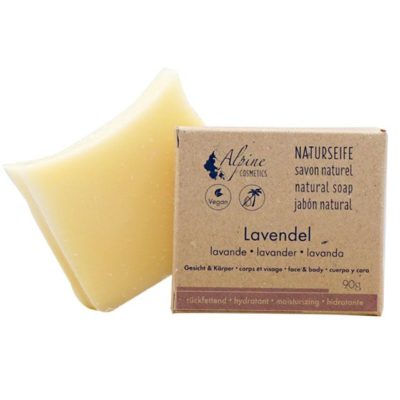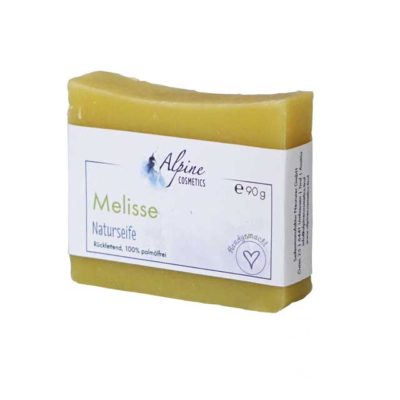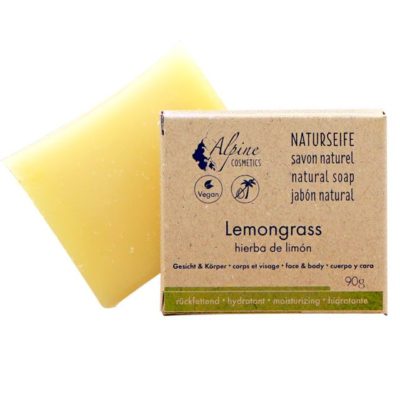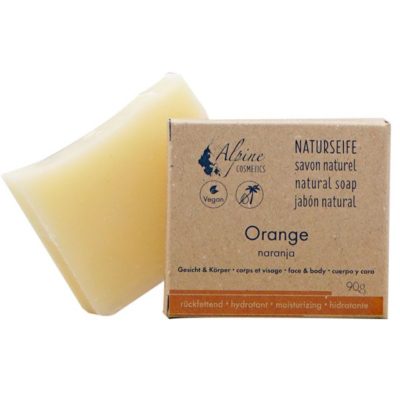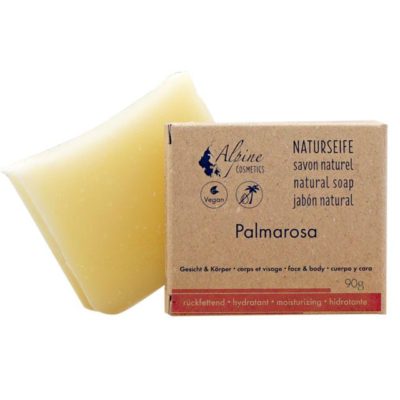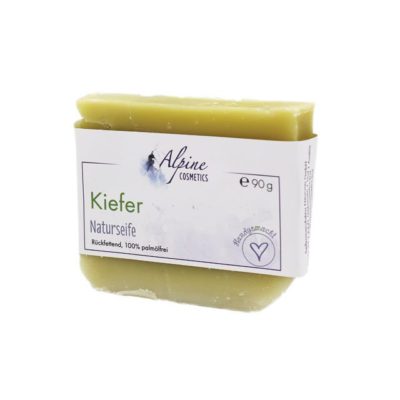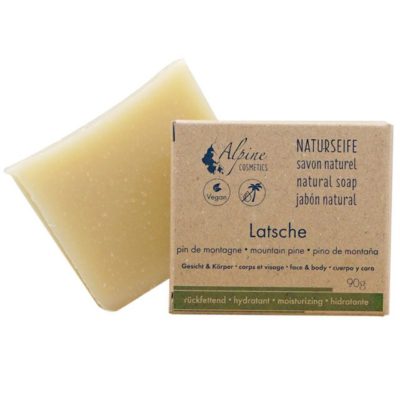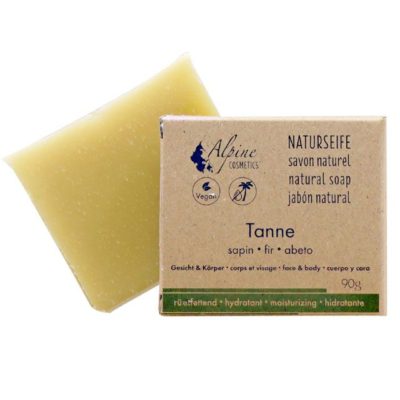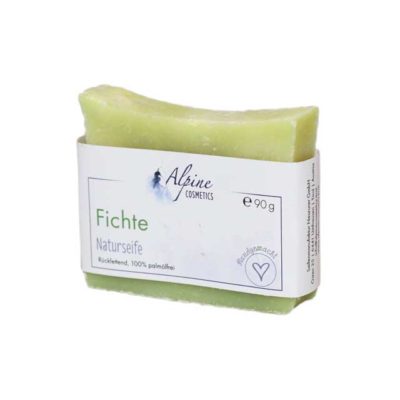 8 in stock
SKU:

199
Categories: Gift set, Gifts
Tags: animal cruelty free, biodegradable, co2 saving, durable, handmade, natural, palmoil free, plastic free, recyclable, regional, sustainable, vegan
Information
The images used are sample images. Products and fragrances contained may vary.


Sustainable shopping with a clear conscience.
We produce 100% with green electricity!