Smart care
€ 12,90
Smart care in the bathroom
A natural soap of your choice with Swiss stone pine soap holder in a practical cotton bag.
Perfect for Zero Waste friends, to give away or keep for yourself.
Soap: 90 gr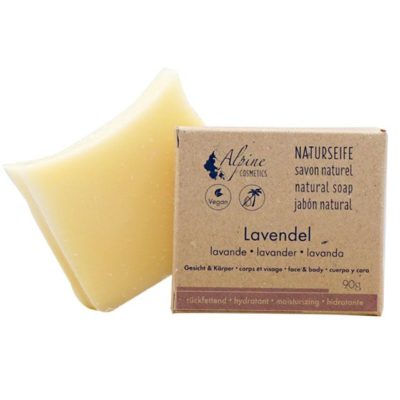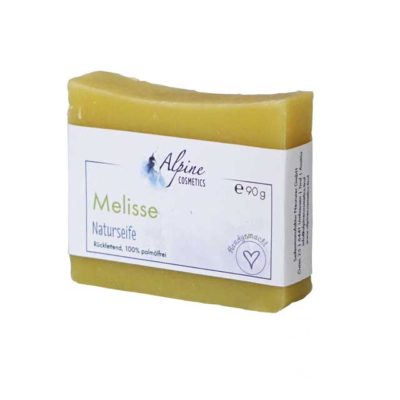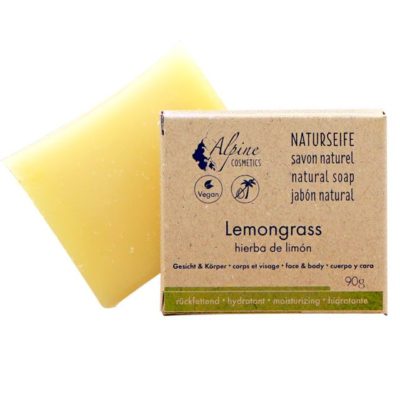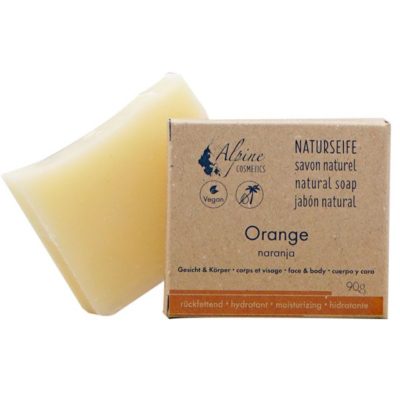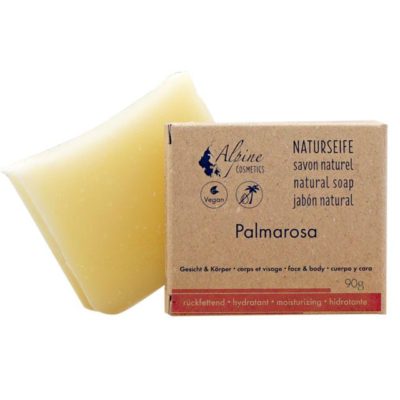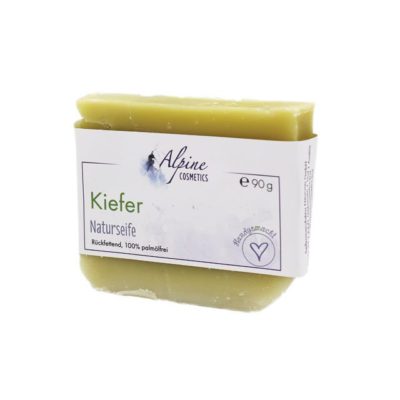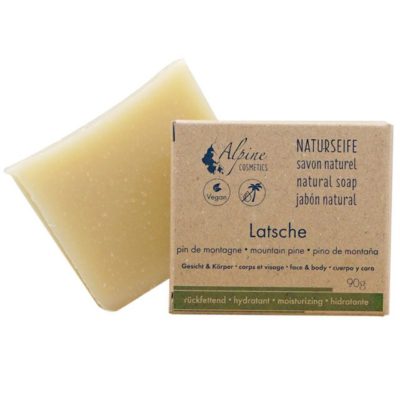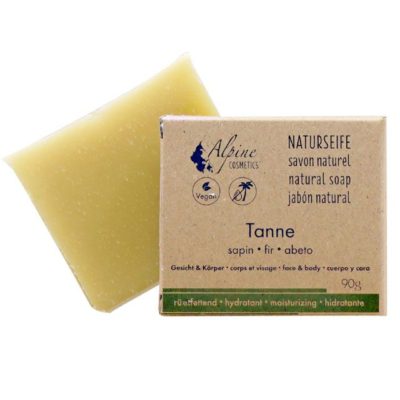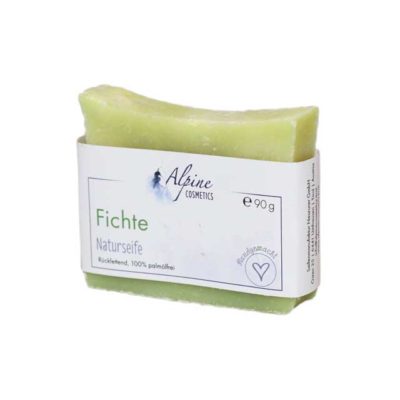 Out of stock
SKU:

199-1
Category: Gift bags
Tags: animal cruelty free, biodegradable, co2 saving, durable, handmade, natural, palmoil free, plastic free, recyclable, regional, sustainable, vegan
Information
The images used are sample images. Products and fragrances contained may vary.


Sustainable shopping with a clear conscience.
We produce 100% with green electricity!